230217P3 Biotin As You Wish Shampoo
₱1,42800

₱1,428.00
Tax included.
Shipping
calculated at checkout.
---
---
Gives you ingredients that really work not just feeling
Three key ingredients for hair care.
BIOTIN
Biotin is an essential nutrient for the scalp. The source of nutrients necessary for hair growth " biotin" gives. Can go deep into hair roots to give the hair the nourishment it needs.
MIRACLE OF YOUTH - APPLE STEM CELLS

Apple stem cells restores the youthfulness of the scalp. From a rare Swiss apple variety Uttwiler Spätlauber cells made, has been proven to protect skin while also delaying aging. 

-Anti-aging effect
-Helps maintain stratum corneum health
-Enhance vitality
PEPTIDE 
Peptides activate the hair root and the plumping factor. Peptides is the smallest unit of amino acid, with a small molecular weight which can easily penetrate the cortex, help the body absorption. Peptides restore hair from within help the body bond, enhance the formation of the stratum corneum, helping to promote strong hair.

French patented ingredient PROCAPIL southern European olive leaf extract
-Soothes the scalp, s
trethens the hair roots and volumizes the hair

Regulates balance, purifies and control oils
Compound plant extract combination
Natural essence  soothes irritated scalp and regulates sebum production to reduce the formation of dandruff flakes
EU Ecocert natural certified cleansing ingredients.
The cleansing ingredients certified by ECOCERT can provide comfortable and rich foam feeling and skin mildness while cleansing.
Carefully selected essential oils
Lemon Peel Oil 
Soften old dead skin cells, make scalp skin bright and healthy, and purify scalp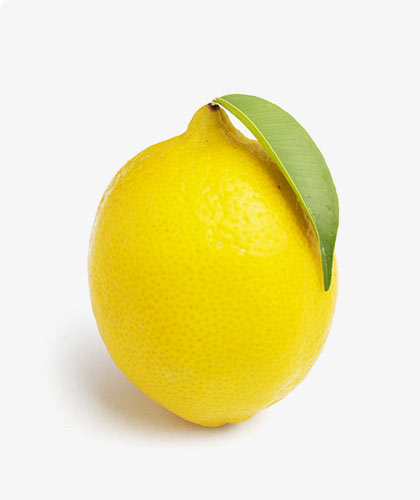 Thyme flower oil
Strengthen scalp circulation, anti-dandruff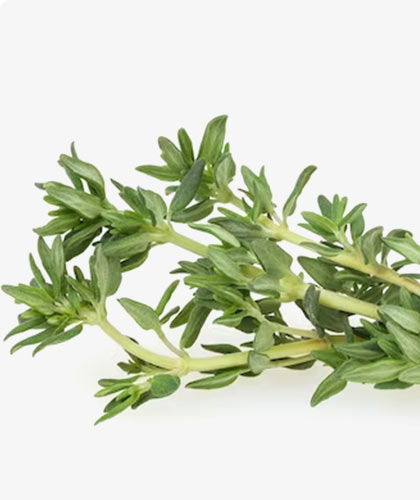 Geranium flower oil
Balance the secretion of scalp sebum and activate the scalp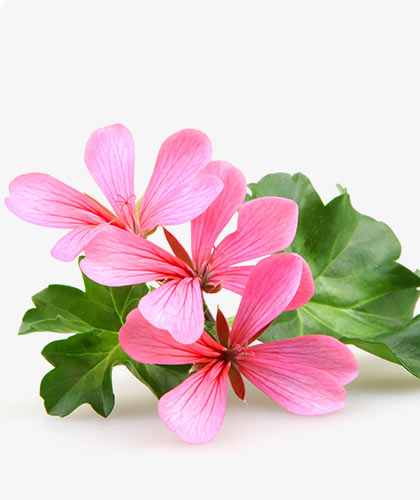 Melaleuca alternifolia oil
Deeply metabolizes dirt and enhances scalp immunity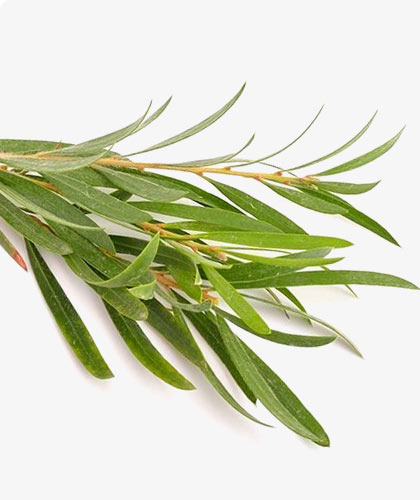 Mediterranean Cedar Oil
Improves enlarged pores, moisturizes and locks water, refreshes the scalp and achieves a tight feeling of relaxing the scalp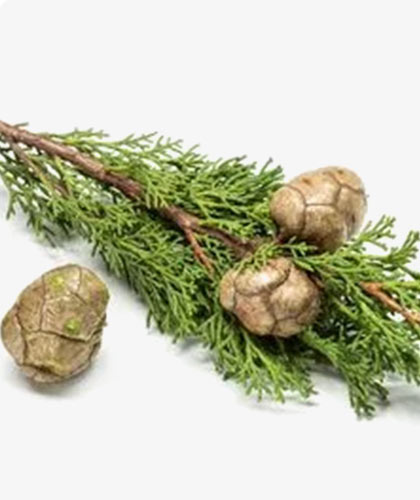 Promote scalp activation, refresh and purify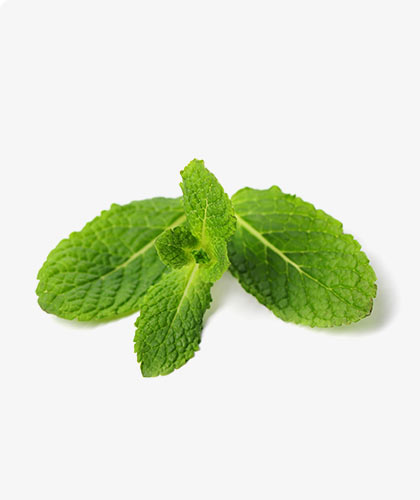 Lilac flower oil
Scalp soothes and relaxes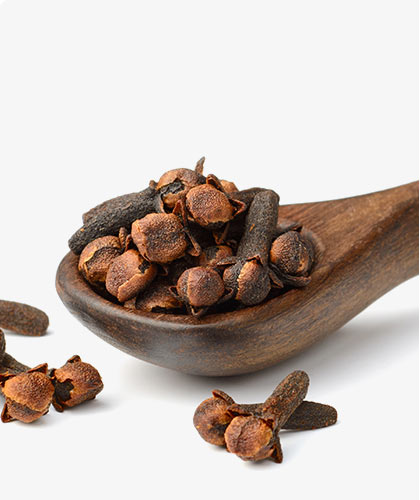 Keep away from scalp troubles
-Improve hair root volume
-Improve scalp moisturizing
-Improve cleansing power
-Enriches and strengthens hair
-Improves split ends and frizz
Biotin Shampoo rescues and enriches your hair.

 

The shampoo gently and effortlessly delivers nutrients to your roots, effectively volumizing and producing visibly nourished and repaired hair.

 

Biotin, PhytoCellTec™ Malus Domestica Apple Stem Cells and exclusive Hair Peptide ingredients effortlessly strengthen hair and promote volume and shine with every use.
●SGS scientific testing and inspection, no heavy metals
●Reject chemical flavors, pregnant women can use
●Vegan formula, no animal experiments
"Main Ingredient" Aqua, Cocamidopropyl Betaine, Decyl Glucoside, Propylene Glycol, Aloe Barbadensis Leaf Water, Benzyl Alcohol, Xanthan Gum, Tapioca Starch, Glycerin, Citrus limon (Lemon) Peel Oil
"Skin Type" All Skin Types "
How 
to 
Use
1. Take an appropriate amount of product on wet hair
2. Rub it in your hands until foaming, then massage the scalp, rub gently to remove excess dirt
3. Rinse the shampoo thoroughly with clean water.
"Shelf life" three years ;The expiry date is as indicated on the outer packaging (Year/Month/Day)
"Precautions" This product is only for external use. If you feel unwell during use, please suspend use and seek medical assistance. Because it contains natural ingredients, it should not be left for a long time Color precipitation is a natural phenomenon, please use it with peace of mind.
"Preservation method" please place in a cool and dry place, avoid direct sunlight