220106W1 Antibacterial & Anti-Mite Laundry Detergent (1000G)
₱42800

₱428.00
Tax included.
Shipping
calculated at checkout.
---
---
SILVÉRION 
®
 2400 Silver Citrate Ion 
Upgrade
Deep cleansing, antibacterial and anti-mite

antibacterial cleansing

natural plant extracts

safe and non-toxic

2 times concentrated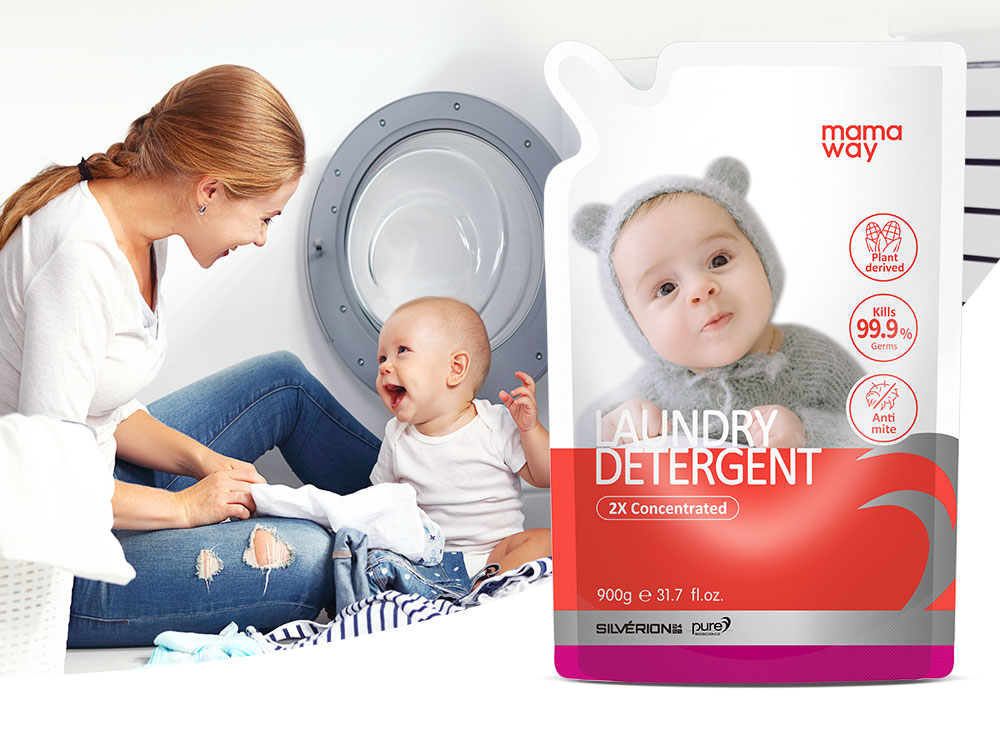 Not only washes away dirt, 
but also takes away viruses
Add silver citrate ion SILVÉRION 
®
 2400, penetrate deep into the fibers of clothes, thoroughly wash away invisible microorganisms, and can indeed achieve antibacterial effect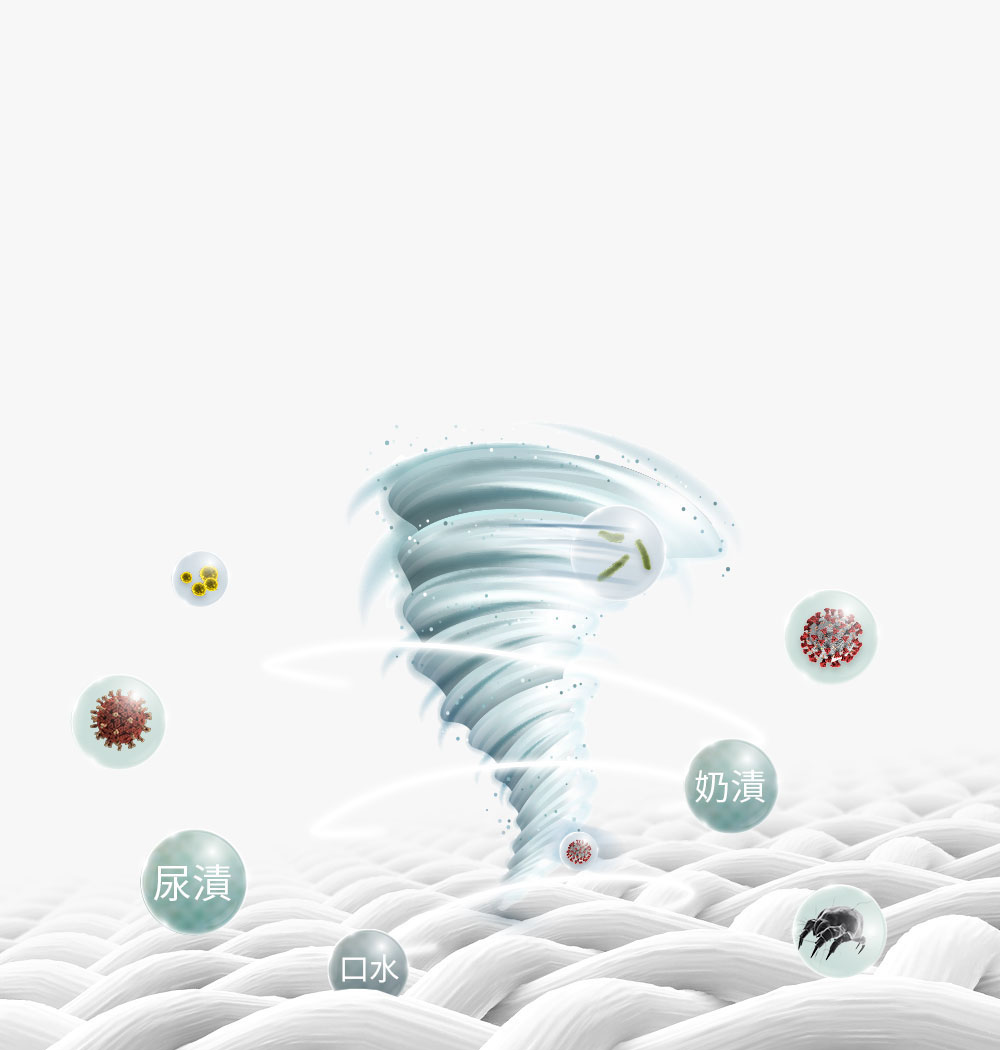 Confirmed by the laboratory of MRC Research Institute of Japan
Rapid antibacterial!
Antibacterial ability test results:
30 seconds after spraying half side of SILVÉRION® 2400 with silver citrate ion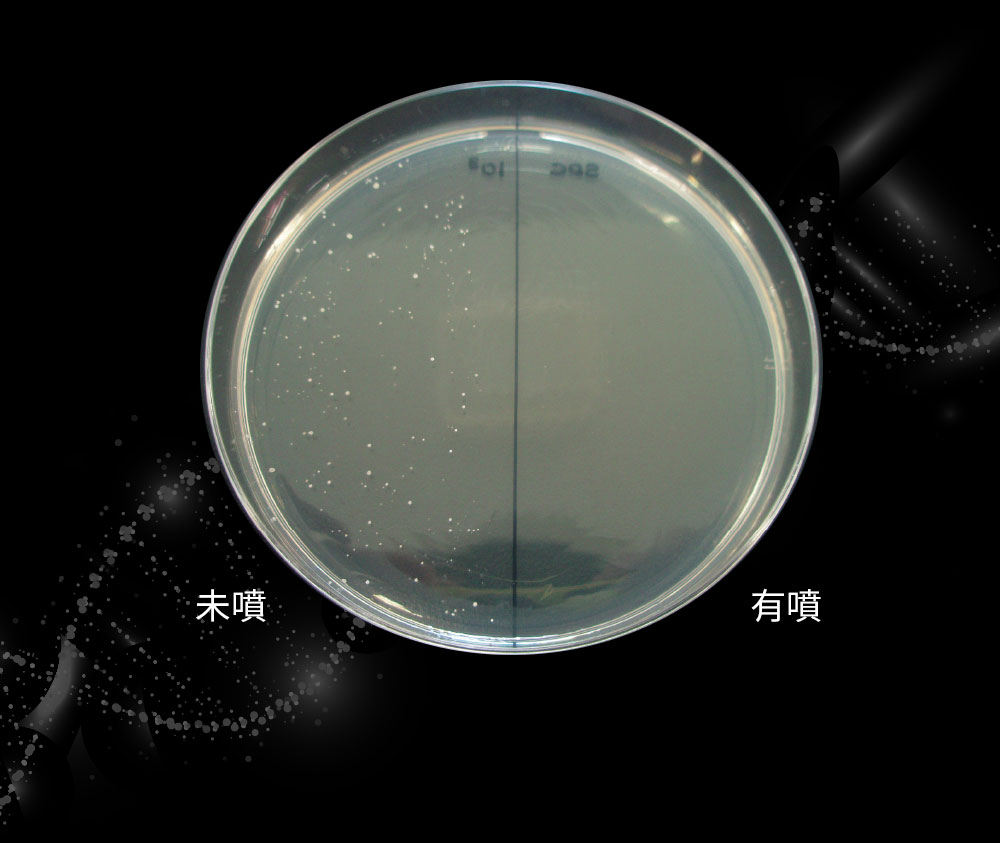 7 kinds of natural herbs antibacterial
Eliminates odor, anti-inflammatory and astringent, effectively inhibits harmful bacteria such as Staphylococcus aureus, Escherichia coli and Pseudomonas aeruginosa
Antibacterial and anti-mite
Corn and beetroot natural plant extract APG foaming agent; adding sucrose ester is effective against dust mites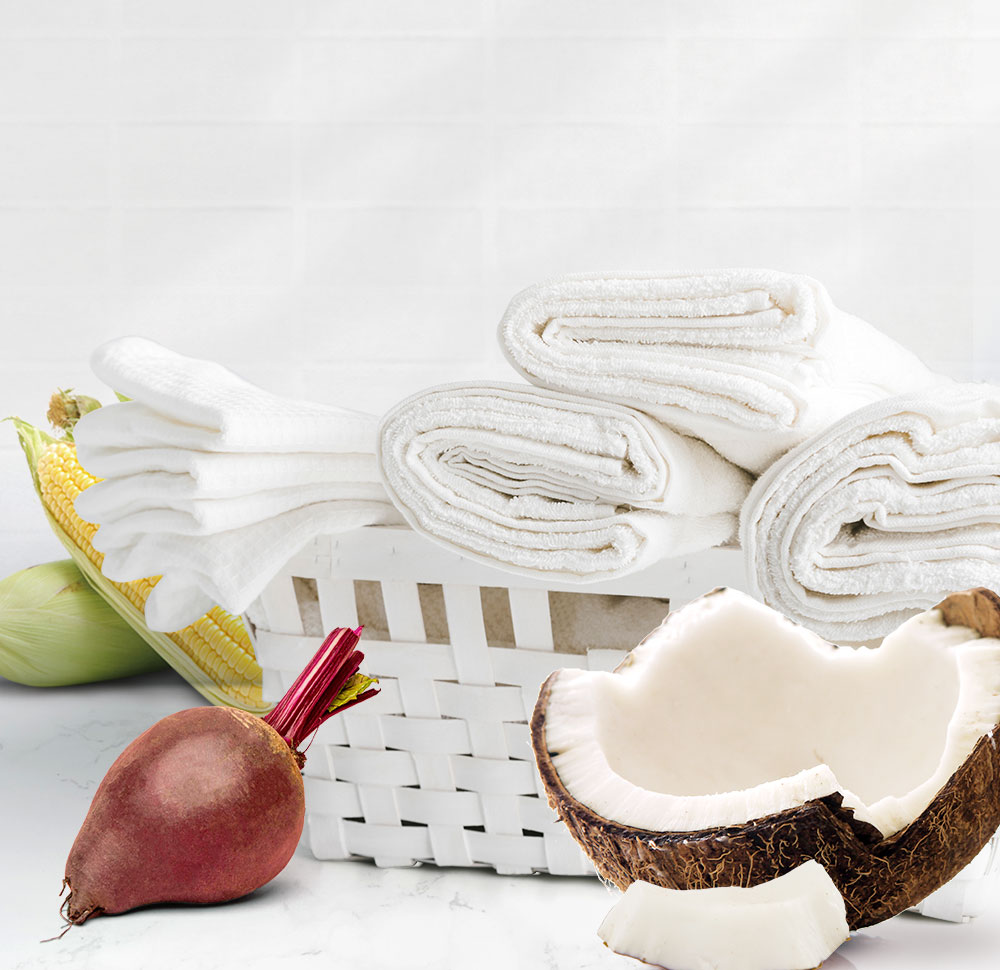 Add food-grade anti-mite formula - sucrose ester
According to experiments by European beekeeping experts, mites will naturally dry up and die when they come into contact with sucrose esters. Adding sucrose esters to the laundry detergent can penetrate deep into the fibers of the clothes to form an anti-mite protective layer, and the mites will never dare to approach again!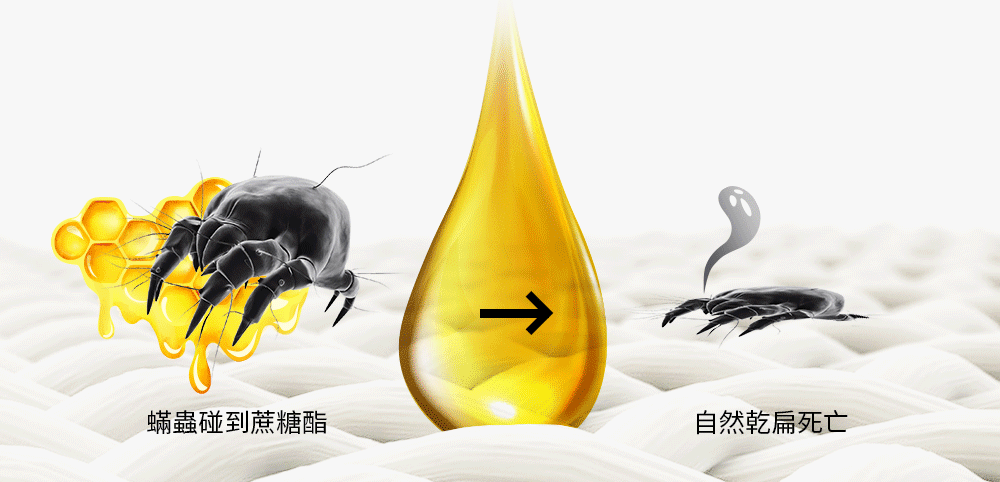 Common antibacterial liquids-alcohol, sodium hypochlorite, and bleach, regardless of the concentration, have potential toxicity to the environment and the human body, and should not be ingested by mistake; while the mother-feeding plant extract cleaning series is mild and non-irritating with a pH of 5~6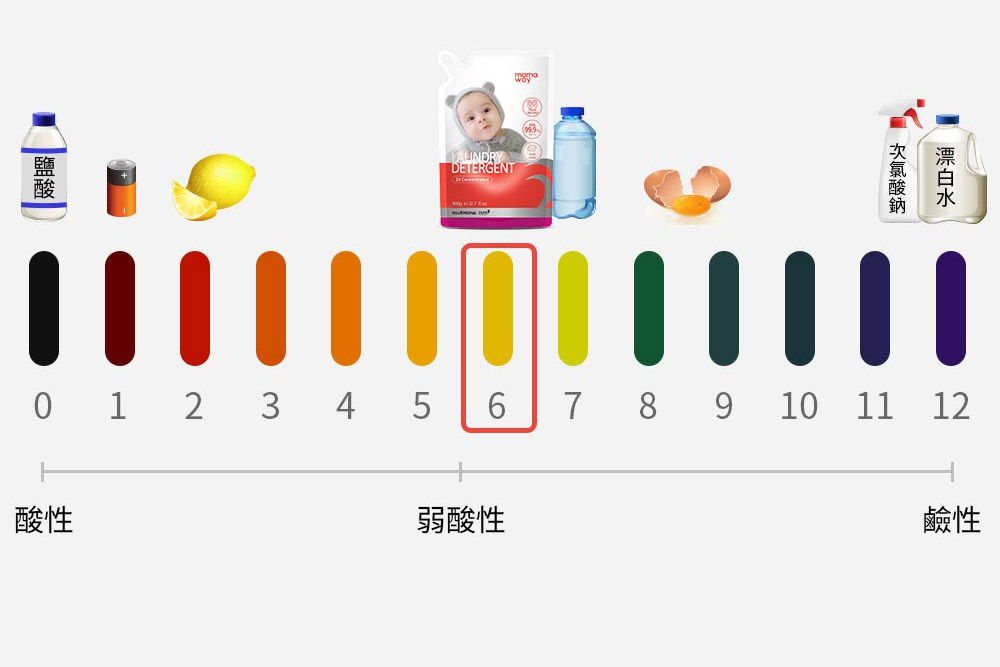 Does not hurt clothes
and does not irritate baby's skin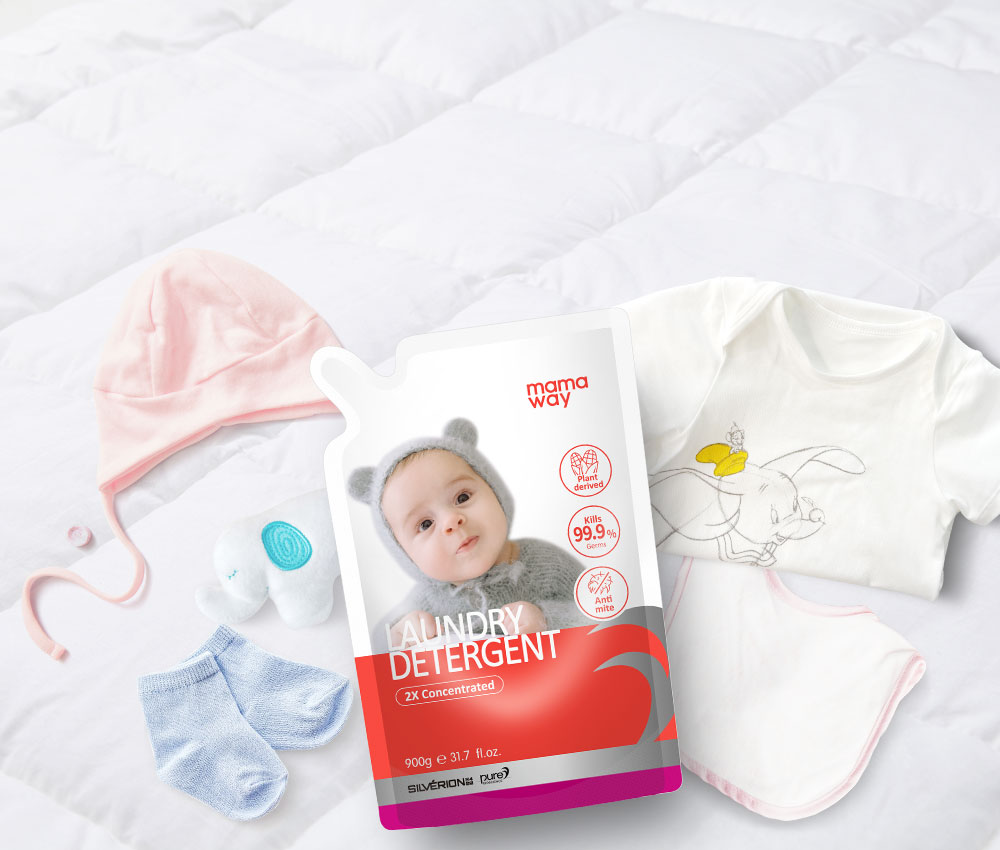 Europe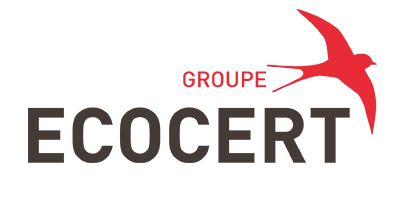 certified
PCA Natural Moisturizing Factor
Protect fabric fibers, hand wash does not hurt hands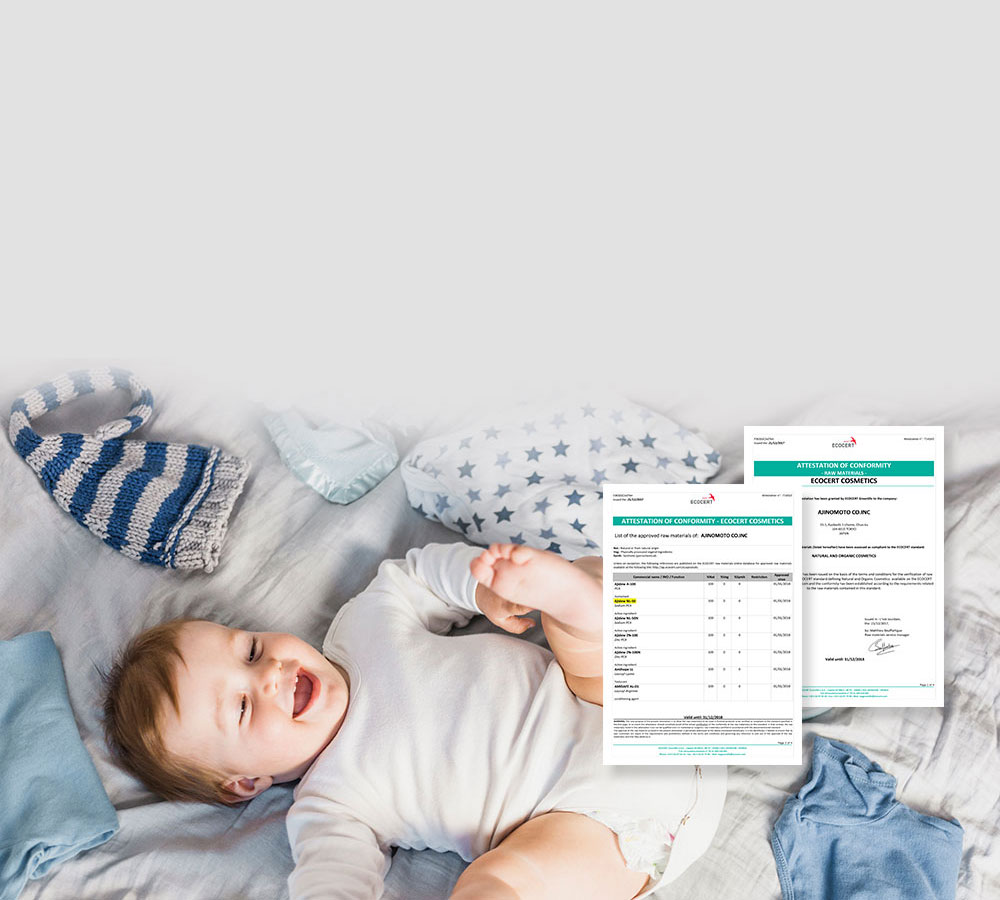 The series has passed a number of strict tests
✓ U.S. EPA Environmental Protection Agency evaluation of environmental protection level
✓ SGS inspection passed
✓ EU inspection passed
Raw materials are biodegradable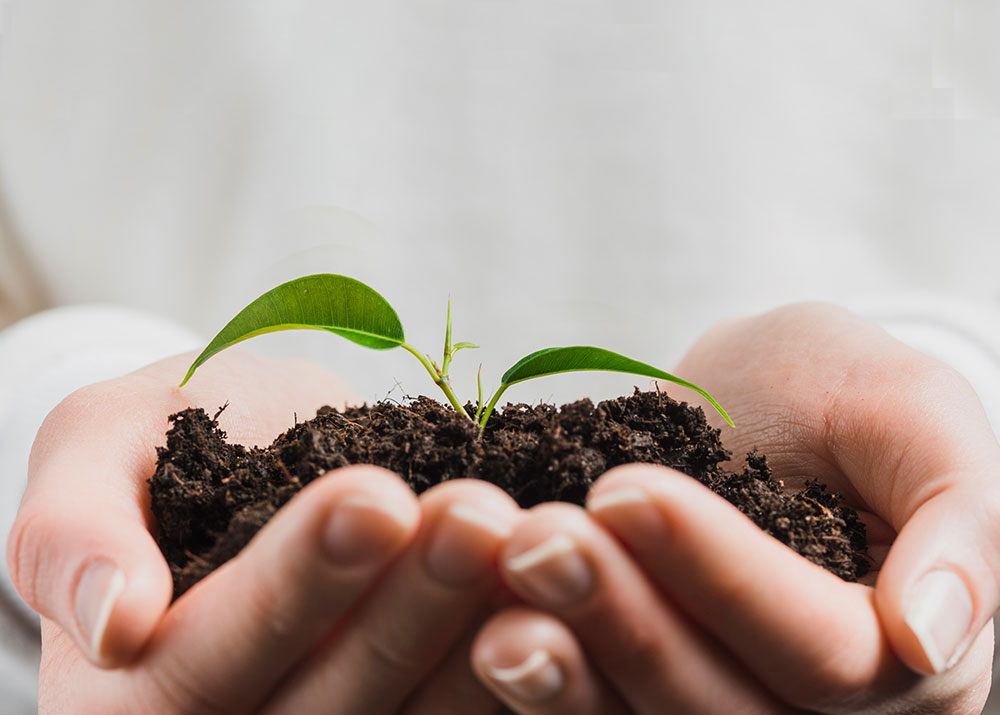 1 bottle cap = 70L water consumption
● Newly upgraded, 2 times concentrated, less dosage
● SILVÉRION® 2400 + seven-effect herbal bacteriostatic ingredient certified by the US EPA has an antibacterial power of 99.9%
● Decontamination, antibacterial, anti-mite, hypoallergenic
● Added European ECOCERT Certified APG plant-extracted clean ingredients
● Glucose and coconut oil extracted from corn, natural plant formula
● ​​Effectively cleans and protects fabric fibers from pollution
●
Environmental protection loves the earth, ingredients can be 100% biodegradable
● Food-grade sucrose ester ingredients, effective Safe and prevent dust mites
● Fine foam, easy to rinse and wash, no residue of lotion, safe to use
● This product does not add phosphorus, formaldehyde, nonylphenol, fluorescent agent, bleach, PARABEN and any other harmful substances
● Manufacture date The bottle is the main body; expiry date: 3 years unopened, please use it as soon as possible after opening
● Contains coconut oil-type lotion, if you use cloth diapers that have special requirements for lotion, please consider using it
"Ingredient" Deionized water, sodium laureth sulfate, decyl glucoside, cocamidopropyl betaine, citric acid (silver citrate ), chlorhexidine digluconate, fatty acid sucrose ester
"capacity" 1000g